Realise your digital potential
Smart solutions for smart organisations
Insiteability are specialists in tailor-made digital solutions for smart, agile  organisations that are responsive to their users.
Our reputation has developed through a deep knowledge and interest in how people use digital services. We put a lot of effort into supporting your entire online journey – from really understanding what your users and your business want to achieve, through planning the journey, designing and programming the solution, to dedicated after-care.
Our combination of youth and experience means we can confidently navigate business priorities, project management, the latest technologies and great design.
Finding the pearls
We use our research and analysis tools to fathom the needs, expectations, and behaviours of your audience. We combine this with a systemic understanding of your business goals, market environment, and organisational capabilities to develop an experience strategy specific to you and your audience. By doing this, we know where you want to get to, and what you're looking for – the pearls!
Expedition goals
No two expeditions are the same - As any good explorer knows, a successful expedition needs to be planned. It's no different with your project – and this is what we do. Every customer and every problem is unique, and our approach respects that – we use a flexible toolkit of analysis and problem-solving techniques to tailor each project to your needs.
Support from start to finish, and beyond
We work in close collaboration with our clients because it helps us explore deeper and makes all of us smarter. We carry these discoveries forward into our future work.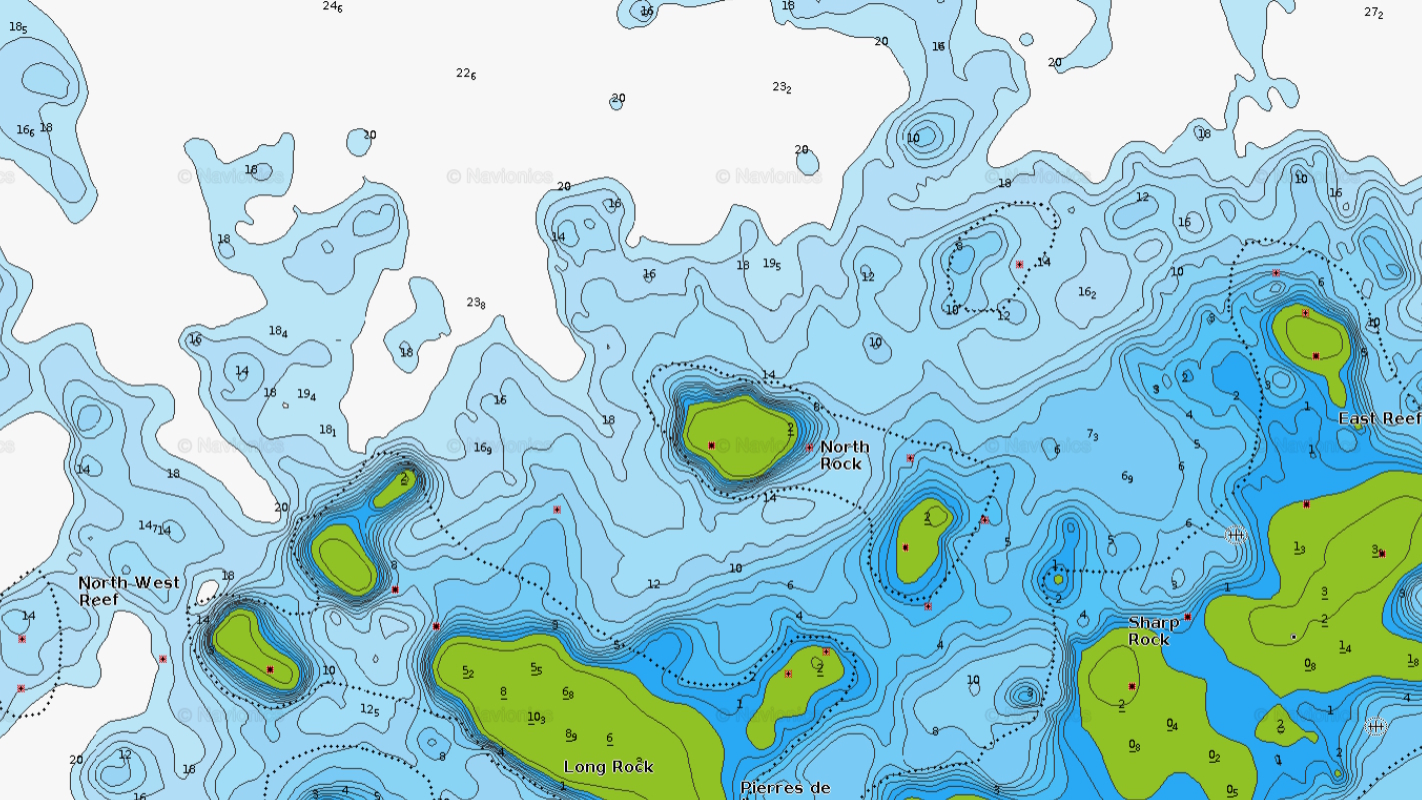 Passage planning
Transforming great products and services into compelling experiences takes more than giving something a lick of paint or putting oil in the engine. We apply our know-how and understanding of what users want to create experiences that deliver real value for both you and your clients.
Equipment and provisioning
Your project will most probably use information, content and data that you already have, as well as new materials. You may well manage your existing information in your own way – things like content, financial information, customer data, events, tickets, money – you name it – and it may well be too drastic a step to change the way you do these.
Don't worry – we talk to your technical staff and are adept at integrating the information you have with your digital project.
It's safer to explore with us
They way we undertake our work – our attention to detail, fanatical belief in standards, research and planning, our collaborative approach and our know-how – means that we leave nothing to chance! We understand your business needs, research your clients' goals, chart the course, and bring you on board for the journey.